Fill out the form to get the guide now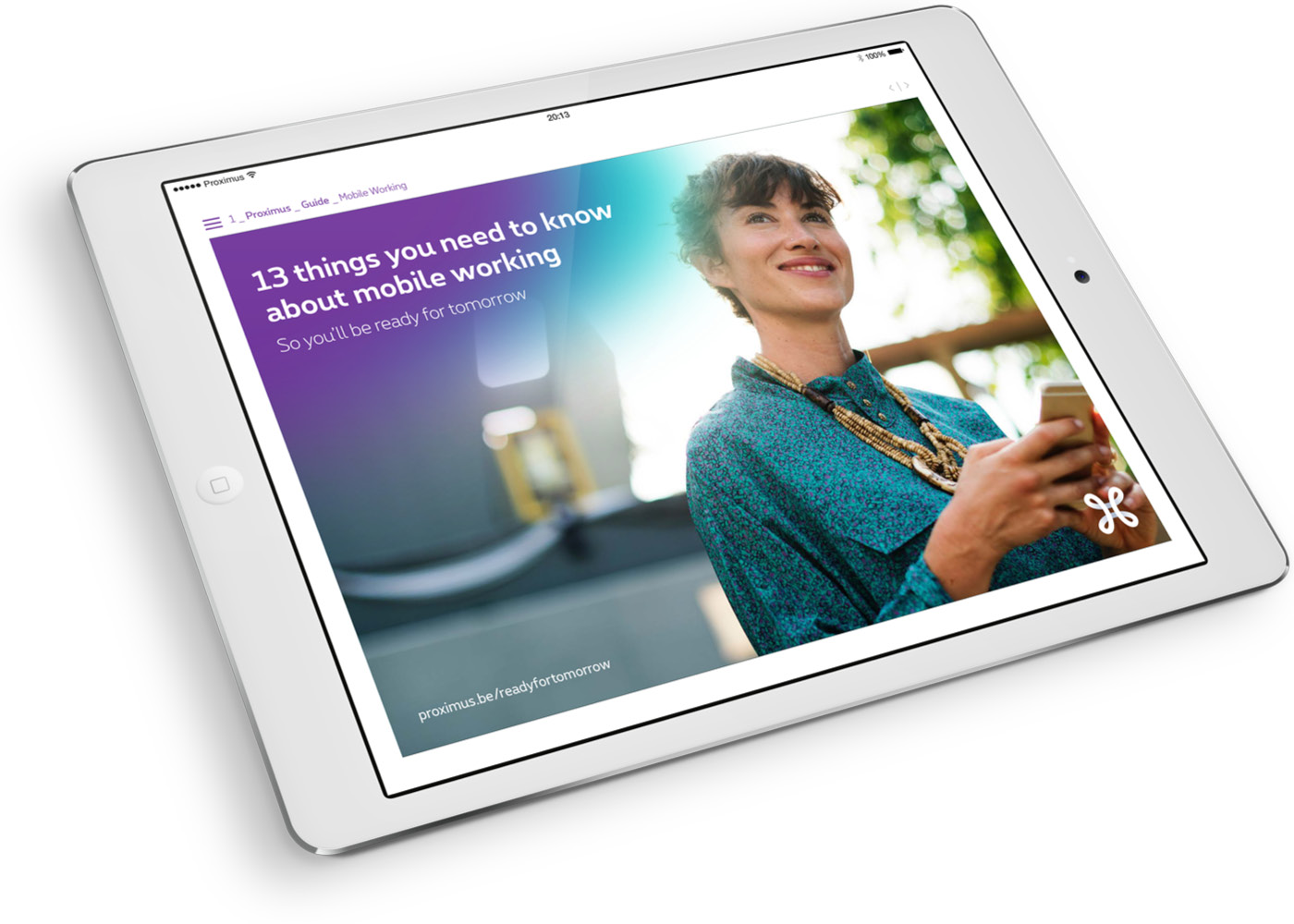 Do you want to be ready for tomorrow? Then it's important to encourage mobile working in your company. But what do you have to bear in mind if you want to give your staff a mobile device for work?

The 13 questions in this guide lead you through the main aspects of mobile working.


(1) Which devices can my staff work with: a personal device, a company device or one device for both?
(2) What budget should I 2 set aside to buy devices?
(3) How can I manage the smartphones in my organization efficiently?
(4) How do I make sure that the devices are properly secured, along with our company network?
(5) What user profiles do I have in my organization: callers or surfers?
(6) How can I find out about the needs of my staff? Which rate plan is appropriate?
(7) What about roaming?
(8) How do I get more control over my mobile phone expenditure?
(9) How can I monitor budgets easily?
(10) How big is the tax impact of a company mobile phone for employees?
(11) What is the impact of mobile devices on my company policy?
(12) Why is a 4G connection still important, even if I have Wi-Fi everywhere?
(13) How can I ensure optimal reachability indoors as well?
Download the guide so you can make mobile work a success for your company, your staff and your customers.