A unique opportunity to talk about and get started with innovation projects.

Walk through IoT journeys with
real life customer testimonials
& enjoy a closing speech by
Dominique Leroy
, CEO of Proximus Group.
Enjoy a walking lunch at the marketplace with partner booths and demos.
Get up close and personal and book a "ThinkThings talk" with an industry expert.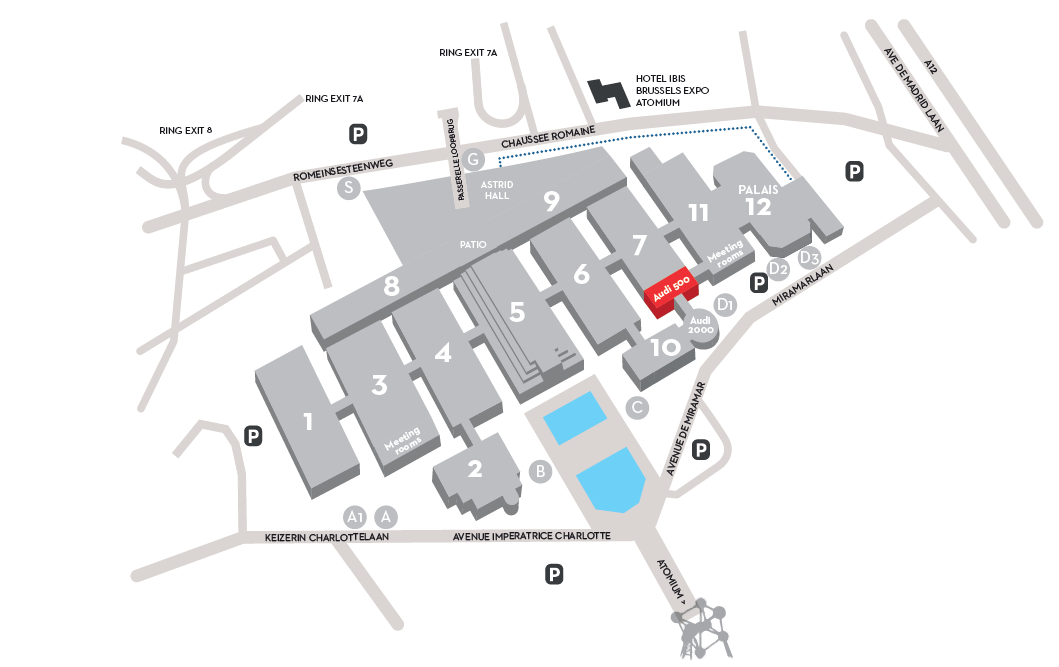 Program
| | |
| --- | --- |
| 09:00 | Registration & Welcome coffee |
| 10:00 | Get started with innovation projects |
| 10:30 | IoT journey with customer testimonials (part I) |
| 11:20 | Break |
| 11:40 | IoT journey with customer testimonials (part II) |
| 12:30 | Closing speech by Dominique Leroy, CEO Proximus |
| 13:00 | Walking lunch @ marketplace with partner booths and demos |
| 15:30 | End |
All presentations will be in English
Reasons to attend
Discover the Belgian market for IoT
A chance to network with like-minded companies
A unique gathering of the Belgian IoT community
An overview of fully developed IoT & Big Data use-cases
Discover which companies are already using new technologies
Get a grasp on the Belgian IoT landscape & its future
Discover the possibilities of IoT & Big Data
Get an update on the latest trends
Learn how to start an innovative project
Learn how you can combine forces with Proximus for innovation
See our vision & our evolution of last few years
Talk to an expert of your industry
Get to know our expert partners with interactive demos
Get to know our current customers
Hear our CEO share experiences from all over the world
---
Economise with a more efficient energy management
In our cities and municipalities there is still a large potential gain in durability, by using better energy management in buildings. It's therefor not surprising that applications of energy monitoring are on the rise. Such as the online platform of the start-up Opinum in Wallonia.
Smart glass containers thanks to the Internet of Things
In the region of Mons, the intercommunale Hygea tests sensors to make glass containers intelligent. This offers many advantages such as a more efficient collection, no more containers that are too full, etc.
Environmental monitoring
Cities and municipalities must become more intelligent. Proximus offers many solutions to help them with this. Many applications are being build thanks to the new LoRa network. For example, a new project in Ixelles measures the air quality in the streets.
Cold chain management at QualityGuard
QualityGuard uses IoT for their cold chain management solutions.
Smart building by MCS
MCS uses IoT for their Smart Building solutions
Track & trace by Swissport
Swissport uses IoT for their Track & Trace solutions
Venue
Brussels EXPO | Auditorium 500, Hall 7
Belgiëplein 1 | Place de Belgique 1 - 1020 Brussels
Event Full !
Coming soon : ThinkThings 2018 Livestream.